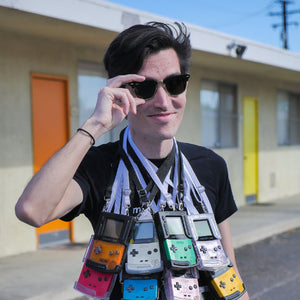 Hey everyone, my name is Sean. I go by esotericsean on the Internet.
I have a lot of nostalgia for Game Boys and I love fixing and modding electronics. esotericmods is where I do just that. Be on the look out for backlit consoles, 3D printed products, and other Nintendo-related items for sale.
I'm also branching out into the world of game development over at esotericgames.
Be sure to follow all of my esoteric-ness over on YouTube and Instagram, and feel free to say hello!